This job has expired and applications are closed
Other Jobs You Might Like
Location: London
Salary details: £26-30,000pa
---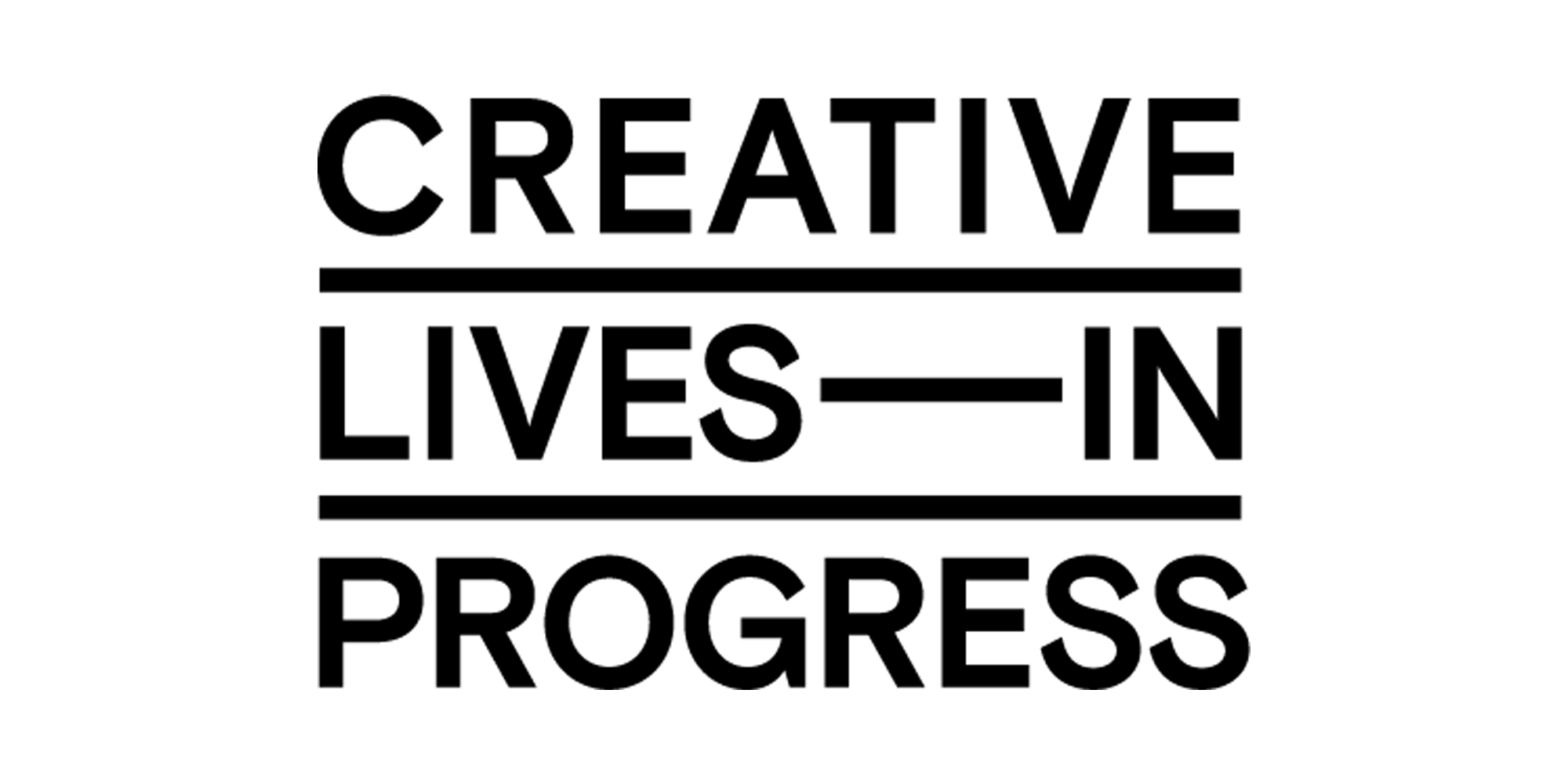 Creative Lives in Progress (formerly Lecture in Progress) is an inclusive creative careers resource, on a mission to transform the way emerging talent access, understand and connect with the industry.
We encourage greater transparency and representation within the creative working world by sharing advice and insight, highlighting entry-level opportunities, as well as hosting events that bring talent and industry together.
With that mission in mind, we are now looking for a passionate, super efficient and proactive individual to come on board and support us as a Midweight Community & Project Manager full time. You'll work collaboratively with the Creative Lives in Progress's team across digital events and editorial as well support on the development and growth of our community networks.
You:
Confident communicator and collaborator with some experience communicating across teams
Excellent verbal and written communication skills
Process-driven, organised and methodical with a high attention to detail in both writing and with numbers
Relevant event project management experience
Ability to deliver high quality work in a timely manner
Proactive, with the ability to work independently
The ability to keep calm under pressure, with a consistent, positive can-do attitude
Proactive problem solver, providing solutions and welcoming new challenges
Passionate about the future of the creative industry and helping emerging talent find opportunities
Awareness and understanding of the creative industry
Awareness and interest in creative communities and platforms creating positive change for emerging creatives
Keen interest in developing activations and well-executed events for emerging creatives, with impactful results
Tasks & Responsibilities;
Support the team on the development and strategy of our monthly digital events, including optimising current formats as well as developing new ones that will allow us to cater to a wider audience of emerging creatives.
Oversee and manage our digital activations calendar throughout the year.
Oversee and manage the resourcing of our digital activations throughout the year.
Oversee and manage the delivery of our monthly digital activations (including company partner digital activations) from start to finish.
Liaise directly with our portfolio review and Pep Talk guests, including company partners.
Support the team in the development of useful and impactful guides for our Company Partners.
Liaise between project teams to keep projects and resource on schedule.
Management of the company email inboxes.
Managing and overseeing freelance / staff where relevant.
Together with the Content & Community Lead, oversee CLIP's current community strategy, ensuring we are meeting actions and targets, feeding in and suggesting updates (for efficiency and relevance) where needed through the year.
Keep a monthly overview of community development, targets and results.
Oversee monthly outreach to our network and to new communities, including our network partners, tutors, creatives in our community and new communities.
Meet and build relationships with community leaders, to cultivate allyship and help extend our network and reach.
Support the growth of our list of network partners, identifying new ideas for partners and reaching out to approved platforms.
Oversee the monthly outreach for our 'Community Leaders' mailing list.
Where relevant, feed in and oversee ideas and suggestions that foster community in all areas of the business, from our event attendees/applicants and readers, to our company partners.
Ensure we are tracking our impact efficiently and effectively, including supporting on recording impact throughout the year and our audience survey report.
Maintain the identity and values of the business publicly and represent the business where necessary at in-person or online events.
Build successful, lasting relationships with our event attendees and community.
Key Details
Application deadline: 9am, 25th July 2022
Salary: £26,000 – £30,000 DOE
Reporting into: Project & Account Manager Lead
Ideal start date: August/September 2022
Level: Mid-weight
Hours: Monday to Friday, 9am to 6pm (Flexible hours between 8am to 7pm)
Location: Hybrid working between home and our central London studio
Contract: Permanent
As part of our Equality Policy – We are committed in our journey to eliminating discrimination, encouraging and valuing diversity amongst our workforce – We welcome enquiries from everyone. Please let us know in the application form if there are any adjustments we can make to make your recruitment journey easier.
Please mention Journo Resources when you apply, it really helps us out.
Related jobs: