This job has expired and applications are closed
Other Jobs You Might Like
Location: Preference for Oxford, UK (remote/in-office hybrid).
Salary details: £45,000–65,000pa
---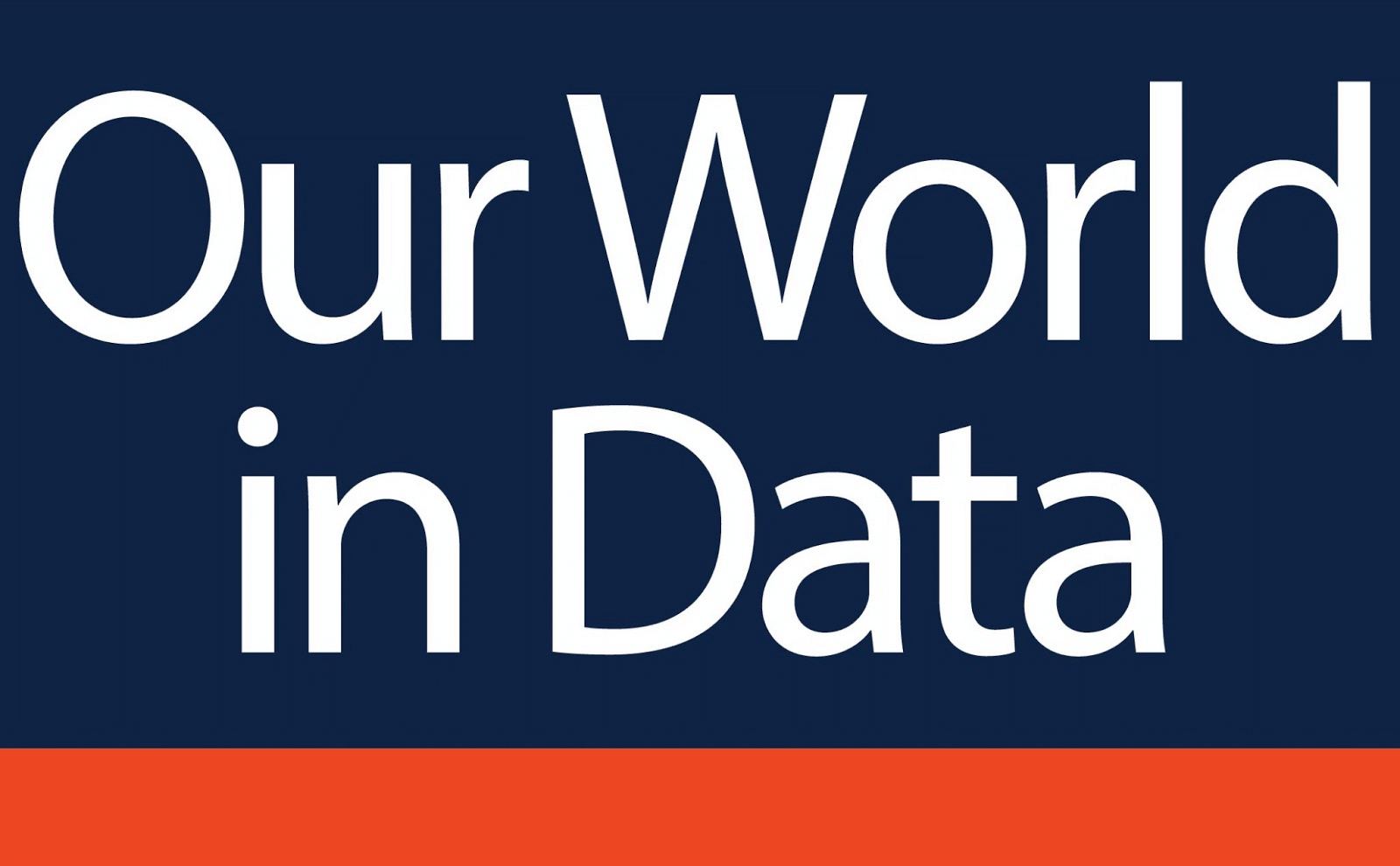 We are seeking a Communications & Outreach Manager to join our team at Our World in Data. You will play a pivotal role in helping us achieve our mission to increase the use of data and research to help make progress against the world's largest problems. Your responsibilities will encompass overseeing our current communication channels while developing and executing innovative strategies to broaden our reach and ensure our work reaches the appropriate audiences.
As Communications & Outreach Manager at Our World in Data, your primary responsibility will be to enhance the visibility and reach of our research and data on the world's largest problems, contributing to public dialogue and enabling people to have more informed opinions and make better decisions.
The ideal candidate will be capable of leading all of our communications work and will have experience setting a vision for an organization's communications strategy, helping create a plan to execute this vision and evaluate its success.
However, we will also consider applications from less experienced candidates who can demonstrate their potential to grow into the role. Such candidates would likely be appointed at the Communications & Outreach Officer level; they would therefore receive greater support in developing strategies and leading projects than someone appointed at the Manager level.
Oversee and optimize existing communication channels for maximum impact and effectiveness
You will work directly with our researchers and data scientists to identify when and how to disseminate our work to a wide range of audiences in a way that's accurate, engaging, and creative.
You will promote our work by directly managing, in a hands-on way, all of our communication channels, including social media accounts and newsletters.
You will support our team to communicate with users, journalists, and everyone excited by our work, and will be driven to help them engage better with our work.
You will liaise with the Product & Design and Data & Research teams to design and deploy communication strategies. You will set and track goals for our communications strategy and use feedback and analytics to continually update the strategy to optimize its effectiveness.
Create and execute innovative strategies to broaden our audience reach and enhance engagement
You will give input on new features and collaborate with our Product & Design team to align communication strategies with product development, including ensuring new website features and products resonate with communication goals.
You will develop and communicate innovative strategies to make our outreach more engaging and our work more widely known to stakeholders, such as key decision-makers.
Our communications efforts are currently focused on Twitter/X and Instagram, as well as our newsletters. You will lead in evaluating these and researching other communication channels and strategies. You will work with the leadership team to define and implement our future strategies.
You will be responsible for collecting and reviewing data on the success of new communication initiatives, such as newsletter redesigns, and provide constructive feedback to the Product & Design team for improvement.
About you
Required skills and experience 
Expertise in developing, implementing, and evaluating a comprehensive communications strategy that involves multiple channels, such as social media and newsletters.
Ability to write clear, accurate, and engaging communications about data and scientific ideas for non-specialist audiences.
Data and scientific literacy skills, allowing you to translate concepts from our articles, visualizations, and other work into accessible, compelling narratives.
Good understanding of our mission and work and a passion for communicating it to the world.
Familiarity with effective data visualization and design principles.
Skills and experience that will set you apart
Familiarity engaging with traditional media (e.g. newspapers) as well as website and social media users.
Experience disseminating scientific research.
Experience working in our space, at the intersection between scientific data & research and technology platforms.
Data visualization and design skills, such as experience using Adobe Illustrator and/or Figma.
Personal characteristics
These are characteristics that we look for in anyone who wants to join our team.
Drive and ability to work without supervision, alongside good judgment about when to seek appropriate input and guidance.
Ability to communicate effectively and collaborate well, especially within a remote working environment like ours.
Confidence to explain your reasoning and willingness to learn from new evidence and respond positively to feedback.
Founder mentality: taking ownership, thinking creatively, proactively identifying issues, and improving things.
Click on the button below for full details on how to apply.
Do mention Journo Resources when you apply. It really helps us out!
Related jobs: