This job has expired and applications are closed
Location: London, Leeds, or fully remote
Salary details: £27,456pa
---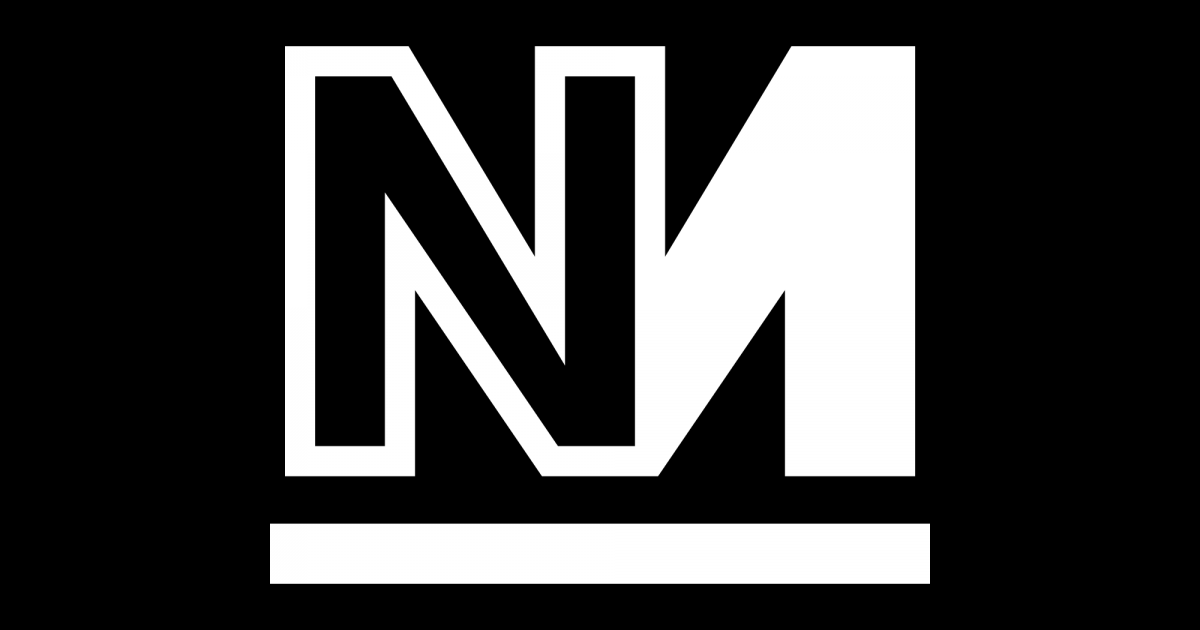 Novara Media is looking for a Commissioning Editor to join our articles team to help consolidate, develop and expand our articles output. This person will be responsible for commissioning, editing, publishing and promoting articles across a range of areas, along with topic-based articles series and 'focus weeks'. 
The ideal candidate will be an experienced editor and writer, who is confident handling sensitive stories and has lots of commissioning ideas. They will probably already be familiar with our content and our politics, and share Novara Media's vision for high-quality, politically committed reporting, thinking and analysis. They will be equally comfortable seeing projects to completion independently and working as part of a small team. Their specialisms will complement the existing team.
We're open to candidates looking to work entirely remotely, or from either of our London or Leeds offices.
We particularly encourage women, disabled and BAME applicants.
Responsibilities
Day-to-day content commissioning, development, editing, production and publication within the articles section, in addition to any projects arising from Editorial Strategy Meetings or as requested by the Section Head.
Using company social media to promote content.
Ensuring contributors are aware of the terms of remuneration.
Contributing to discussions of content and good practice within their section and beyond.
Being a strong ambassador for the Novara Media brand in all communications.
Reporting to their Section Head where necessary on matters of editorial judgement.
Attending team meetings as required by the relevant Section Head or Head of Operations.
Ensuring compliance with the Editorial Standards Code.
Any other duties commensurate with the role, as reasonably requested by the employer or its representatives.
Person specification (essential):
Impeccable editing skills with a keen eye for detail, proven by experience working within journalism in an editing role.
Excellent editorial judgement; an understanding of Novara Media within the political and media landscape, which will inform the ability to commission and write for the site.
A keen interest in current affairs; the ability to commission quickly on the topics people are talking about.
Excellent communication skills and the ability to work well with freelancers.
A high level of organisation, including the ability to prioritise and balance conflicting workloads.
Excellent writing skills with bylines (opinion, analysis, features or reportage) across a number of outlets.
Copywriting for social media.
The ability to navigate a simple content management system and to use tools like Slack, Notion and Trello.
Political areas of interest and expertise that add to/complement those of the existing team (examples: international issues, British foreign policy, unions/work, party politics).
Ideas for developing the articles section.
Person specification (desirable):
Excellent contacts (writers and sources).
Experience of working in a mainstream news organisation that has seen rapid growth.
Reporting skills.
Reports to: Head of Articles
Hours: 32 hours per week. This is a permanent role, subject to an initial six month contract.
Pay: £27,456pa (based on the NM flat living wage, currently £16.50/hour*).
Location: London, Leeds, or fully remote.
*Novara Media has a flat pay structure, meaning all employees are paid the same hourly rate and pay rises occur uniformly across the organisation. 
How To Apply
Applicants should prepare a CV and a supporting statement of up to 400 words explaining why they're a great hire for both this role and for Novara Media, including a brief outline of areas of political interest – if you were to join the team, which three issues would constitute your beat?
Please also suggest two commissions you would like to make (either in your first week on the job, or imagining you are part of the team already) and one piece you would like to write.
Shortlisted applicants will be contacted for interviews to be held either at Novara Media's studio in Bermondsey or remotely in the week commencing Monday 28 February.
Send your application in a single email to info@novaramedia.com with COMMISSIONING EDITOR in the subject line.