This job has expired and applications are closed
Other Jobs You Might Like
Location: Remote Working
Salary details: £160 a day
Flexible Working
Full-Time
---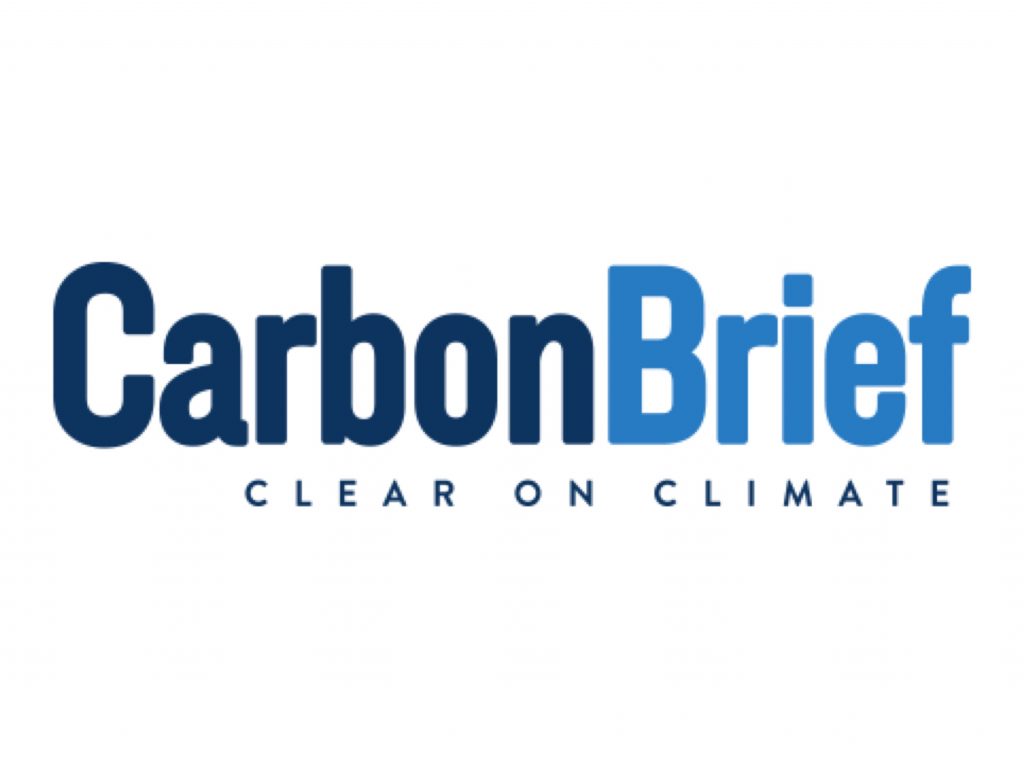 Carbon Brief is looking for a multimedia producer to join their team for four weeks in June to cover paternity leave.
Main Duties Include:
Producing new multimedia content for Carbon Brief articles. Type of content can include graphic design, mapping, interactive data visualisation, animation, video, and other media. 
Producing content for social media platforms, including graphics, videos and gifs.
Working on larger interactive web features, frame-working, and testing features on our subdomain.
Image sourcing, editing and uploading to WordPress.
Recording, editing and uploading video to social media.
Produce content that follows house-style guidelines, and working to deadline.
Essential Skills:
An eye for design; excellent graphic design skills.
Experience working with Adobe Suite, including: 

Creating flat graphics and images with Photoshop and Illustrator
Animating data and video graphics with After Effects (In-house training provided, where necessary)

Experience creating web content, with a good understanding of social media platforms, such as Twitter, Facebook, Instagram, LinkedIn and Youtube, as well as how best to format and utilise content for each one.
Good understanding of content management systems, particularly WordPress.
Desirable Skills:
Experience working with data, such as cleaning and reformatting data, and visualising tools such as Highcharts (training provided).
Confident working in HTML, CSS and Javascript (training provided).
Experience working with mapping software including QGIS and Mapbox (training provided).
Experience in video production and editing; good shooting skills. Editing video and audio with Premiere Pro and Audition.
Good understanding working with Google Docs, Sheets, Trello and Slack. 
Knowledge and experience working with Tableau, Github, AWS/S3. 
Contract Details & To Apply:
Duration: Four weeks, Mon-Fri, likely to commence mid-June 2020. A flexible start date of up to two weeks either side of mid-June is preferable. 
Location: Remote/Working from Home. 
Daily Rate: £160
To Apply: Please send a CV and recent examples of work to tom.prater@carbonbrief.org by Monday, 11 May. Do make sure to mention Journo Resources in your application – it really helps us out. If you have any questions, please don't hesitate to get in touch with Carbon Brief.
About Carbon Brief: 
Carbon Brief is a UK-based website covering the latest developments in climate science, climate policy and energy policy. We specialise in clear, data-driven articles and graphics to help improve the understanding of climate change, both in terms of the science and the policy response. We publish a wide range of content, including science explainers, interviews, analysis and factchecks, as well as daily and weekly email summaries of newspaper and online coverage.
Related jobs: