This job has expired and applications are closed
Other Jobs You Might Like
Location: Scotland
Salary details: £31,200 pro rata (£120 a day)
Flexible Working
Freelance Gig
Part-Time
---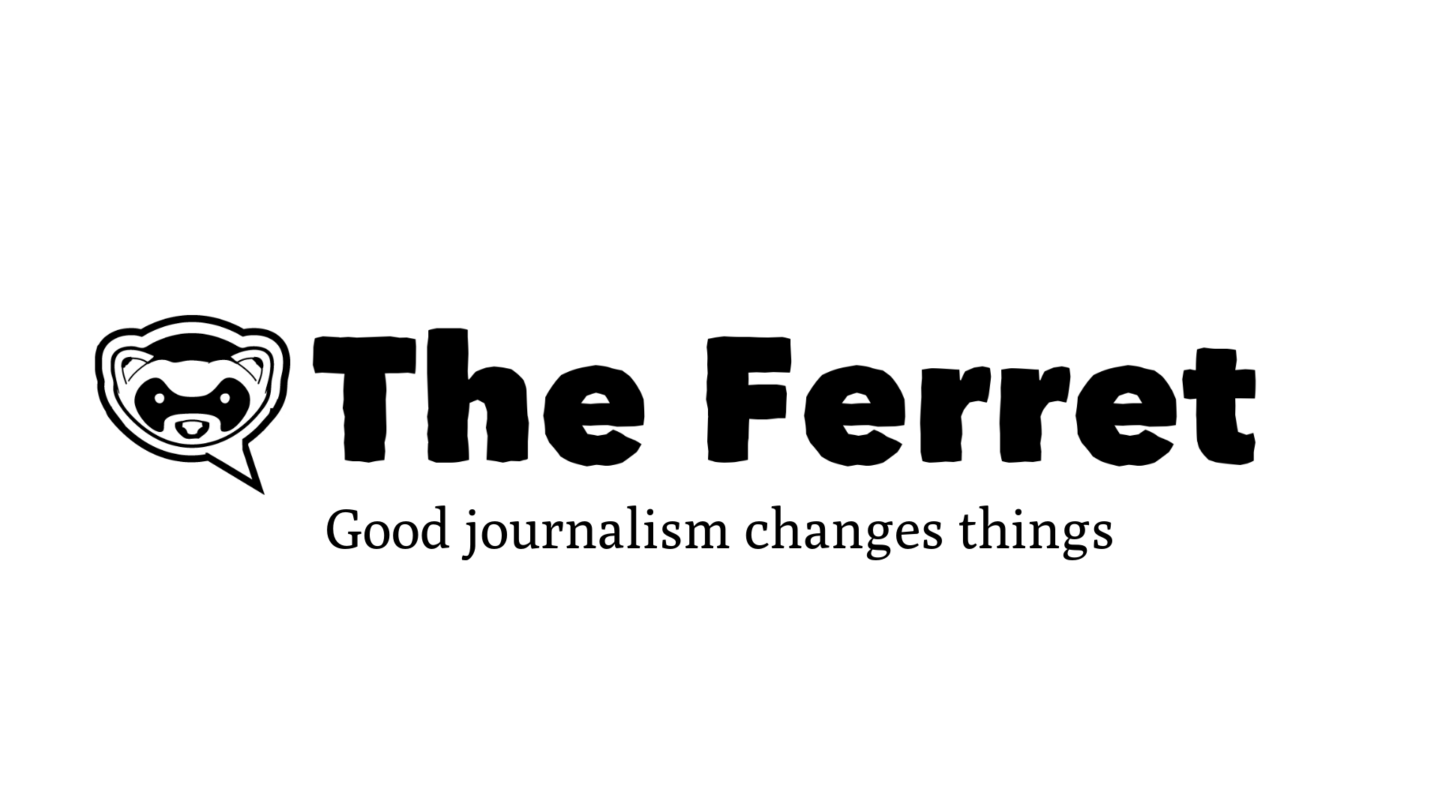 The Ferret seeks a business manager
The Ferret is an investigative journalism platform for Scotland and beyond. We are a registered co-operative with places on our governing board for journalists and readers.
The Ferret launched in 2015, with the aim of producing investigative journalism in the public interest, holding power to account. We wanted to be different — a transparent, accountable media platform for the digital age, owned and run for and by its members.
Five years on, we are a highly respected, multi-award winning and growing media business. As of August 2020 we have over 1,500 paying members, an additional 1,500 members of our Ferret Underground network, and approaching 100,000 readers. There are further details on our transparency dashboard.
We have been funded by a mixture of grants, subscriptions and content sales, with grants making up approximately half of our income. In May 2020 we secured funding of $260,000 over three years from the Luminate Group, which is explicitly aimed at making us financially sustainable by 2023 by increasing our income from subscribers.
We are now seeking to recruit a part time business manager to help us reach that goal. The manager will join The Ferret and be responsible for our financial management, business management and business development. We are looking for someone with energy, inspiration and vision who can help us run our business successfully, and steer us towards financial self-sufficiency.
Financial Management
We're seeking someone with a steady and reliable hand, who can help maximise our income, control our costs, and safeguard our assets. You will be expected to help us set realistic and achievable budgets and to monitor them.
You will be required to compile financial reports for directors, members and regulators, operate payment systems, liaise with our bank, help keep our accounts, and administer our finances. You will need to help us develop new financial policies and procedures, and assist with fund-raising, including grant applications, crowd-funding and direct appeals.
Business Management
The business manager will be expected to help optimise The Ferret's operating capabilities, by improving our business practice and boosting our efficiency.
You will be required to work with our existing structures and networks to ensure that we provide a good and consistent service to our readers and subscribers. You will help us to better engage with our readers in order to boost confidence and trust in our brand, and increase subscriptions.
Business Development
The business manager will help us reach our full potential as we seek to grow.
It will include putting forward proposals on how to better serve our subscribers and readers, and suggesting realistic strategies for implementing them. You will be asked to look at new initiatives and partnerships to help us grow our profile, enhance our brand and reach new markets.
You will need to work closely with the current members of the editorial team and reader directors, building on what we've learnt over five years, to amplify our work and our reach.
The Ferret is a non-hierarchical organisation that is all about teamwork, so you'll also need to work with the rest of the cooperative members to develop strategies for sustainability.
Our Values
We are a value driven organisation. We believe in transparency, we treasure accuracy and our journalism is non-partisan. Our new business manager will need to have a clear understanding of our culture, and a shared belief in the importance of what we are trying to do, and the way we are trying to do it.
In return we offer the chance to be part of a dynamic and driven organisation at a critical and exciting time in our development, with the potential to help shape the future of the media in Scotland.
Our Offer
This is a rolling freelance contract, initially for two days a week, over a 2.5 year period. We are currently fundraising to increase the time commitment.
The business manager will be paid the same rate as all our journalists — £120 a day (£31,200 pro rata) — with the prospect of this increasing should the business grow as hoped.
We do not currently have an office and our team currently works from home or shared office spaces, using their own computer equipment and meeting their own expenses. Most of our discussion and decision making takes place online, and we endeavour to be nimble, flexible and open.
Essential Experience
You will have experience in financial management, business management and business development with a small business, charity or co-operative. An ability to work on your own initiative, to work collectively as part of a small co-operative and to communicate appropriately will be vital. An demonstrable interest in investigative journalism would be desirable. You will be able to demonstrate evidence of previous achievements.
Business Manager Key Responsibilities
Agreeing, coordinating and implementing strategies to increase paid subscriptions to The Ferret.
Proposing and implementing other strategies to help steer the cooperative's development to sustainability.
Working together with key team members to agree, compile and meet budget targets.
Driving the company's operating capabilities to meet reader satisfaction and improve subscriber retention.
Developing new partnerships and profile-raising initiatives.
Monitoring invoices, money handling procedures, accounting and bank processes.
Preparing timely and accurate financial performance reports for directors meetings.
Overseeing marketing initiatives and implementing better business practices.
Working closely, appropriately and collectively with the chair and other Ferret directors at all times.
Assessing and implementing, with board approval, improved processes and new technologies.
Business Manager Key Requirements
Minimum five years management experience, probably in a small business, cooperative, charity or start-up.
Proven track record of outstanding performance in a previous small and challenging enterprise.
Proven track record of managing finance and accounts and making business projections and plans.
Experience in fundraising.
Demonstrated experience of ethical leadership and cooperation.
Good verbal and written skills, and experience working with staff on several levels.
Knowledge of digital platforms, software accounting systems online engagement and marketing.
An interest in journalism and news and an empathy with our core values, including a belief in the power of good journalism in the public interest, and the importance of transparency
How to Apply
To apply please send a CV and a cover lettter, detailing how your experience matches what we require and how you meet our key requirements to support@theferret.scot by midnight on Monday, 26 October.
We anticipate online interviews for shortlisted candidates will take place in early October.
Applications from those unrepresented in the media are particularly welcome.
Related jobs: