This job has expired and applications are closed
Other Jobs You Might Like
Location: Remote Working
Salary details: £40-60,000pa
Flexible Working
Full-Time
---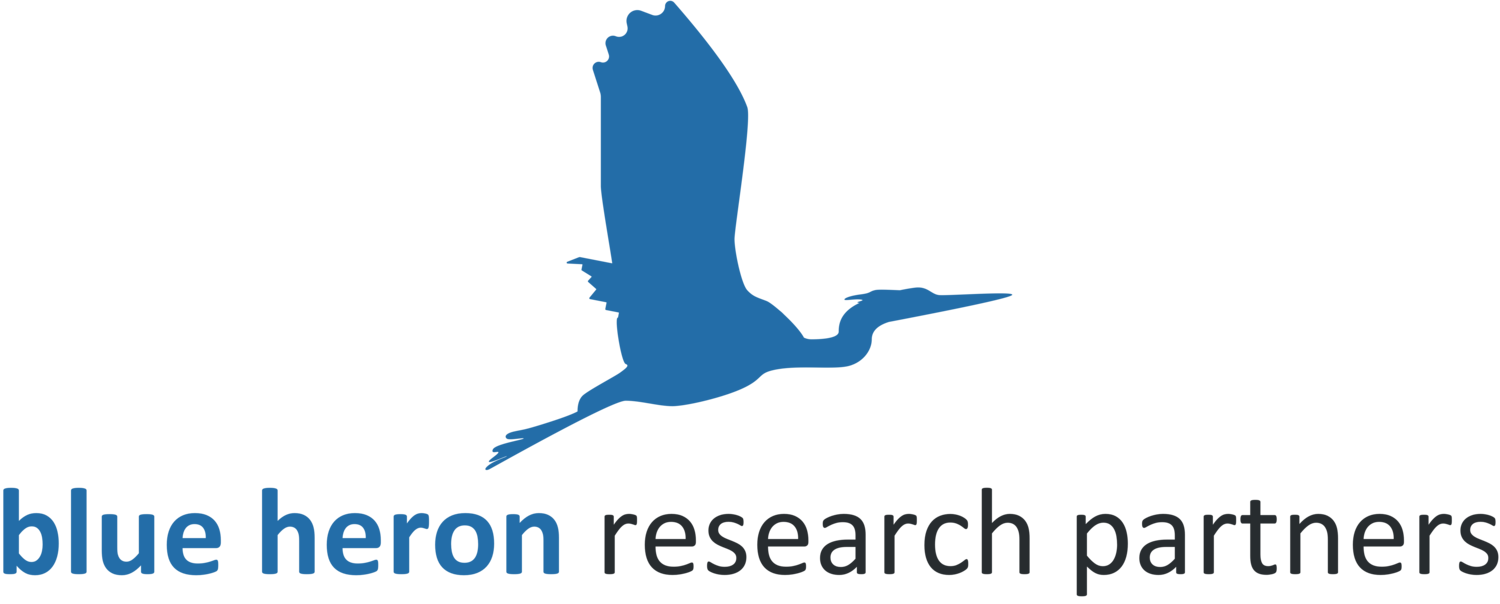 Blue Heron Research Partners is looking to hire a researcher who enjoys and has experience conducting interviews and covering artificial intelligence, machine/deep learning, or similar technology fields. 
Blue Heron is a research firm specialising in providing qualitative due diligence to a wide range of clients. We apply the fundamentals of investigative and business journalism – detailed interviews and meticulous public records searches – to uncover the unvarnished truth about a company, from developments on the factory floor to strategic level reputational and growth prospects.
What You'll Do:
Conduct extensive outreach and interviews with various sources, gathering business intelligence for institutional investors and corporate clients.
Find creative solutions when a project has stalled.
Assist associates as they identify sources.
Liaise with project managers, editing and sourcing teams.
Apply all compliance guidelines throughout the process.
Who You Are:
You have 5+ years of experience in market research, due diligence research or investigative journalism covering artificial intelligence, deep/machine learning or similar technology fields.
You possess excellent communication skills as well as strong problem solving and critical thinking skills.
You thrive in a challenging, fast-paced environment and deliver against short deadlines.
You are patient, persistent and comfortable juggling several projects on different topics.
You are self-motivated, efficient, and highly organized with excellent planning and time management skills.
You are flexible and comfortable adjusting the line of inquiry to the changing scope of the project.
You are naturally curious and can handle a steep learning curve.
How To Apply
Please email a resume and cover letter to jobs@blueheronrp.com with the subject line: Researcher. If we think you are a good match, we will let you know the next steps. Unfortunately, due to the large number of applications we receive for these positions, we are not able to acknowledge every application. Please mention Journo Resources when applying.
Please note that we are not able to provide sponsorship for a US or UK work permit. You will have to demonstrate your ability to live and work in the US or UK if invited to an interview. For more information about our company please visit https://www.blueheronrp.com.
Blue Heron Research Partners is a global leader in qualitative due diligence. We work on an exclusive basis with some of the world's most prominent investment firms, providing rare insight that informs their portfolio decisions. We combine in-depth primary interviews from custom sources with comprehensive database searches to enhance the standard research process. Our findings provide our clients with unparalleled intelligence on management teams, companies, and business issues, revealing far more than can be gleaned from numbers.
Blue Heron Research Partners is proud to be an equal opportunity employer. All qualified applicants will receive consideration for employment without regard to race, color, religion, sex, sexual orientation, gender identity, national origin, disability or veteran status.
Related jobs: