This job has expired and applications are closed
Other Jobs You Might Like
Location: Remote working (based anywhere in Europe)
Salary details: €36,000–48,000pa (depending on location and experience)
---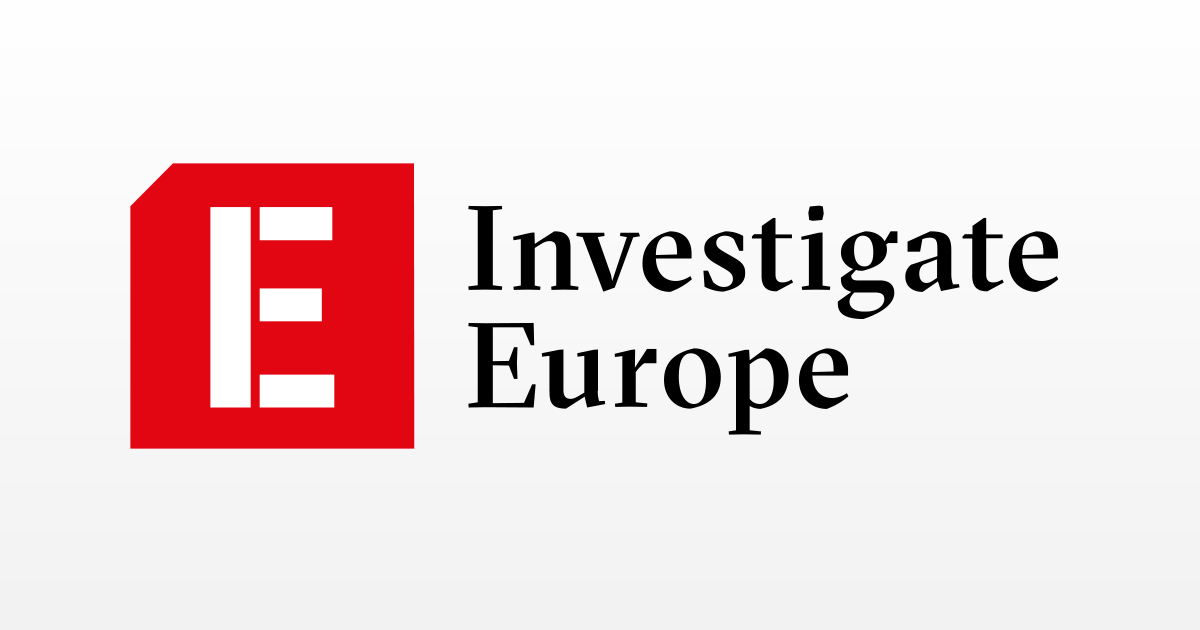 Investigate Europe (IE), a network of cross-border journalists from across Europe, is looking for an Audience Engagement Producer to join its team.
About the Role
The IE Audience Engagement Producer will help us better serve our readership and build loyal audiences. A critical link between readers and journalists, this position is a combination of strategic and operational tasks. The right person for this role follows European and national news closely, and has experience in engaging and growing audiences in the non-profit or media sector. They must be able to meet deadlines and juggle competing demands. They will report to our Executive Director and work mainly with the small IE Outreach team and editorial staff.
We are looking for a creative mind capable of strategic thinking and a hands-on practical approach. You know how to develop engaging newsletters and communicate with diverse stakeholders. You know how to use analytics to help us make audience-informed content programming decisions, in support of our growth and engagement goals. You are proactive and work well with others and are comfortable prioritizing inbound requests from multiple different teams.
Responsibilities
Strategic thinking: connected to IE's value proposition, community outreach and engagement, small-donor fundraising, and data-driven decision-making.
Newsletter production and distribution: develop a new product as a strategic way to grow IE's audience and strengthen IE's brand and name recognition; coordinate publication alerts, send newsletters to relevant audiences.
Multilingual outreach: help develop a revised approach, including varying social media outputs and coordination thereof; testing new approaches.
Media partnerships: help develop our engagement with current media partners, including data monitoring and analysis of the readership gathered as well as audiences reached via these partnerships.
Stakeholder relations: map out and liaise with a variety of stakeholders connected to investigations, mostly civil society but also trade union representatives, policy-makers and authors.
Writing audience-facing copy: produce copy for newsletters, social channels and other audience products, matching the tone and style of IE.
Reporting to funders: on IE's work on audience engagement and outreach.
Qualifications
At least three years of experience in social media, community management, journalism, or similar discipline.
Proven track record of audience growth and engagement.
Strong communication and interpersonal skills.
English proficiency; other language skills welcomed.
Excellent coordination skills and ability to multi-task.
Ability to work in a fast-paced environment with shifting priorities.
Structured and autonomous way of working.
Be intellectually curious, creative and passionate about producing stories and share content in innovative ways.
Familiarity with, or desire to become familiar with, European affairs and cross-border reporting, including EU institutions.
Ability to work successfully with a cross-border team, across differing language proficiency levels and cultural backgrounds.
About us
Investigate Europe (IE) is a cross-border and award-winning investigative cooperative of journalists from across Europe committed to delivering in-depth journalism that matters to European audiences. It functions as a virtual multinational team that merges national facts in order to point out responsible transnational structures and actors in issues of Europe-wide relevance.
Our team of reporters work together on investigations for months and publish their findings and articles at the same time. Articles are published by the reporters in national outlets across Europe (in local languages), whilst we also produce exclusive content for our website and social media channels in four languages (English, French, German, and Italian).
Thanks to our network of trusted media partners, including Mediapart, Gazeta Wyborcza, Il Fatto Quotidiano, Der Tagesspiegel, Zeit Online, Der Standard, Publico, Aftenbladet, The Guardian, InfoLibre, Telex and many more, and geographical scope of the investigations, we have the capacity to reach millions of Europeans with our stories.
In addition to working with media partners, we also publish our investigations as well as analysis, features and opinion pieces on our website. This allows us to engage with audiences on both a European and national level and fully showcase our work for a broad community of readers, decision makers and stakeholders across Europe.
What we offer
A full-time position (minimum requirement 80%)
Salary: €36,000 – €48,000, depending on location and experience
The opportunity to work with an award-winning cross-border team engaging in an exciting model of journalism
Flexible working conditions and a competitive salary
Training opportunities
Great autonomy of action
Friendly atmosphere and open working culture
A multilingual and culturally diverse environment
This is a remote position based anywhere in Europe.
Application Deadline: 15 January 2023
How to apply
Please send your application to applications@investigate-europe.eu, including the following:
A cover letter with specific reference to the job requirements and why you are a good fit for the position
CV (no more than two A4 pages)
At least one example of a project you worked on that delivered audience growth and engagement
Any other relevant samples of your work you might want to share.
Please mention Journo Resources when you apply, it really helps us out.
Related jobs: