This job has expired and applications are closed
Other Jobs You Might Like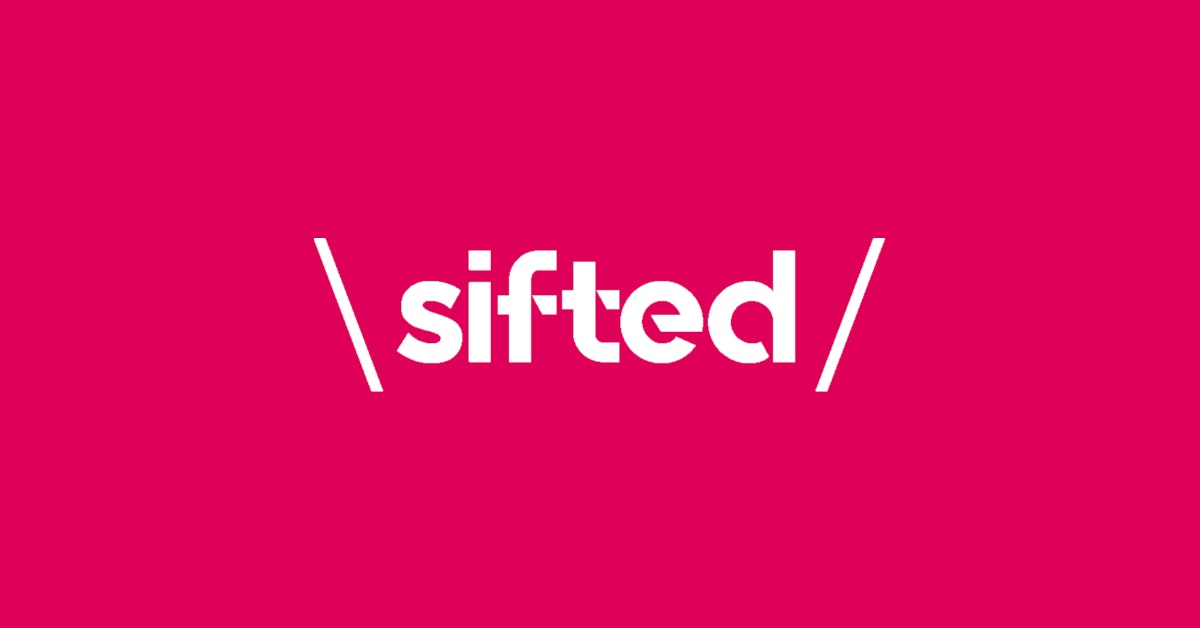 Location: Remote Working
Salary details: £29,900 FTE
Flexible Working
Freelance Gig
Next Step Jobs
Part-Time
---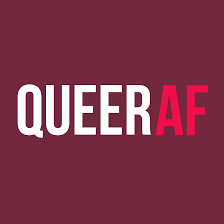 Could you transform a 2,500-word newsletter that helps people understand the LGBTQIA+ world into informative threads? Design a bold set of Instagram slides that people can use as a launchpad to discover more? Could you whip up a short, intriguing video leaving people wanting an in-depth explainer?
We're looking for a freelance audience development producer to help QueerAF connect with new audiences and publish our award-winning content in innovative new ways.
Reporting to QueerAF's founder, the Audience Producer will deliver QueerAF's unique approach to journalism and content creation by taking our weekly newsletter to new audiences through a wide variety of channels and platforms.
You'll be keen to help us generate membership funds from this work so we can run our not-for-profit publisher that runs mentoring, commissioning, and career development schemes.
Our newsletter, which goes out every Saturday morning, is our most important asset. Your job will be to love seeing the newsletter grow as much as we do. You'll play a crucial part in guiding our audience's journey from discovery to social media followers and into readers, advocates, and then paying supporters of our work.
At QueerAF, you'll help people skip the doom scrolling but still keep track of the latest queer content whilst working for a not-for-profit publisher with a purpose – to change the media and empower a new generation of LGBTQIA+ creatives.
We're particularly interested in hearing from marginalised queer creatives, including (but not limited to) lesbian, bi+, trans, non-binary, Black, Asian, racialised communities and disabled applicants.
Key tasks and deliverables
Grow the audience of our free newsletter through outreach, collaborations and creative content
Engage and grow QueerAF's social media followers as part of a strategy that converts them to newsletter readers
Repurpose our weekly newsletter and other QueerAF platform content to Instagram and other social networks
Create cyclical 'cliffhanger' content that drives social media users to our newsletter and vice versa (whilst offering value as stand-alone content)
Develop cross-promotion opportunities and content partnerships with other LGBTQIA+ creators and newsletters
Background
Essential
Some experience using social media to convert to owned or subscription audiences, such as newsletters, podcasts or YouTube
You've read QueerAF's newsletter – sign up here…
Desirable
Newsletter audience development
Background in journalistic roles or relevant training is helpful, but so is a background in creating engaging content for diverse audiences
Experience with Canva or other social media editing tools
Access to your own hardware
Understanding of IMPRESS Standards Code
Use or interest in understanding how AI-powered tools can repurpose content across different social media assets and campaigns
Details
This is a freelance role, two days a week with us
We work remotely and are happy to discuss flexible hours or splitting this time across a working week
This role is for six months, with a four-week probation period
All QueerAF creatives and freelancers must abide by our editorial policies and contributor guidelines
It's great for someone who has some experience, and is looking to build their career
Remuneration and benefits
We're a community interest company that has locked our profits and assets into supporting emerging and marginalised LGBTQIA+ creatives.
For this role, we're offering:
£14/ph for 16 hours a week ( £29,900 FTE). It is a daily rate of £115
Bonus scheme for delivering growth on paid member KPIs and QueerAF membership sales
IMPRESS Standards Code
We're regulated by IMPRESS because we believe it makes a media landscape that is much stronger and safer for all marginalised communities. We believe in equal opportunities and, in particular, wanted to flag this part of the code, which all QueerAF contributors must follow:
4.1. Publishers must not make prejudicial or pejorative reference to a person on the basis of that person's age, disability, mental health, gender reassignment or identity, marital or civil partnership status, pregnancy, race, religion, sex or sexual orientation or another characteristic that makes that person vulnerable to discrimination.
Applying
We're driven by lived experience at QueerAF. As such, we try not to be prescriptive of what we expect from our queer creatives.
That said – we have a strategy and an idea of what we'd like you to focus on when you start.
However, for your application, we'd like to know, what would you do to grow our newsletter if you had free reign?
Send a cover letter setting this out, a CV and a portfolio or links to previous relevant work to soareyou@wearequeeraf.com with the subject:
Audience Producer Application | Your Name
The deadline is 11:59pm August 22, 2022. Interviews August 30. Starting in September. Please mention Journo Resources when you apply, it really helps us out.
Related jobs: