This job has expired and applications are closed
Other Jobs You Might Like
Location: London
Salary details: £25-28,000pa
---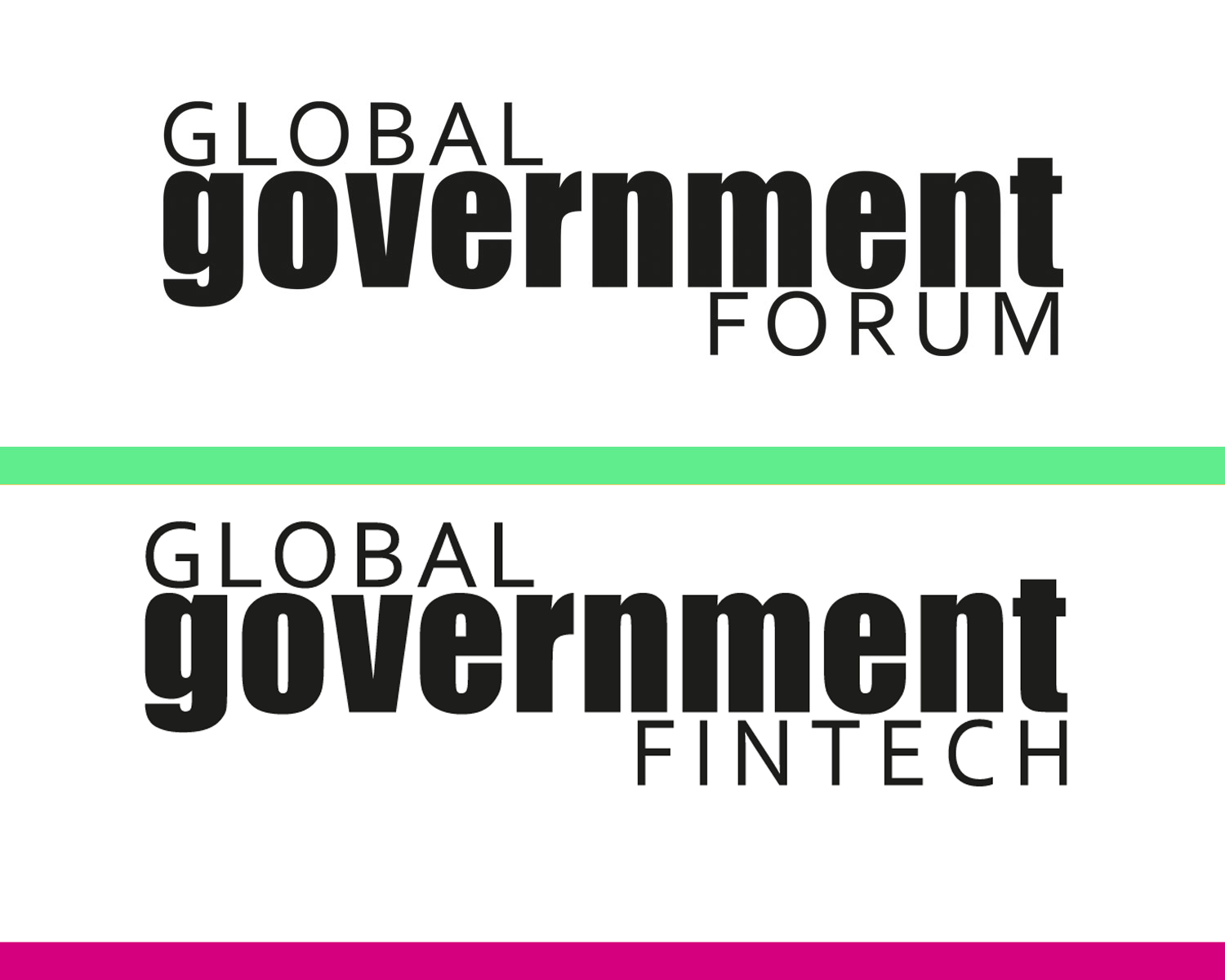 Pendragon International Media publishers of Global Government Forum and Global Government Fintech are looking for a cutting edge audience development manager to take the titles' social media channels and search engine optimisation to the next level.
Pendragon International Media is a fast-growing media company based in Kings Cross, London with a unique mission: helping leaders across national public sector organisations to learn from the work of their peers overseas, and to build links with fellow civil servants in other countries.
This is done by provision of news, interviews and analysis that highlight trends and best practice in public sector policy development, management, digital and financial technology (fintech). We provide this insight through a range of channels – daily news updates; exclusive features looking at major global policy challenges such as climate change and digital and technology innovations; webinars attended by senior officials from governments around the world; and exclusive research with our community of readers.
We are looking for a first-class web expert to help us develop our web presence for our expanding output. The right candidate will help ensure that GGF and GGFt content is maximised for our audience of over 300,000 public and civil servants, while also making the most of social media channels to communicate with them.
You will join a fun, small but fast-growing team that is dedicated to getting behind the headlines to find out what really works in government.
Key Responsibilities Include:
Helping to build and implement SEO content strategies to boost the visibility of all Global Government Forum and Global Government Fintech events, webinars, articles and other website content in search engines
Ensuring all content is SEO optimised before publication
Performing ongoing SEO reporting and sorting and analysing website data to share insights on where performance could be improved
Developing and implementing a social media strategy, focused on ensuring that PIM is making the most of social channels to share our content around the globe
Reporting on the development of social media channels, providing updates on opportunities and industry trends
Providing auditing and feedback on web optimisation, and suggesting content improvements and updates based on competitor analyses and brand organic search goals
Key Skills and Behaviours:
Proven ability to drive search engine optimisation and social media engagement
Creative approach to engaging audiences
Ability to research and present actionable data
Strong communication and collaboration skills (additional languages desirable)
Analytical and creative thinker
Able to work in a small team
Excellent organisational skills with the ability to prioritise tasks
Attention to detail
Enthusiastic
Self-motivated
Pragmatic
To Apply:
Please send your CV and a covering letter explaining why your experience, skills and knowledge make you the right person for this job to Richard Johnstone at richard.johnstone@globalgovernmentforum.com by Thursday 23 June 2022.
About Pendragon International Media
Pendragon International Media, the publisher of Global Government Forum and Global Government Fintech, is a fast-growing small business that helps senior civil servants around the world to meet policy, management and service delivery challenges by building their skills, knowledge and connections.
Related jobs: