This job has expired and applications are closed
Other Jobs You Might Like
Location: Lyon, France
Salary details: €800-1,000pm
---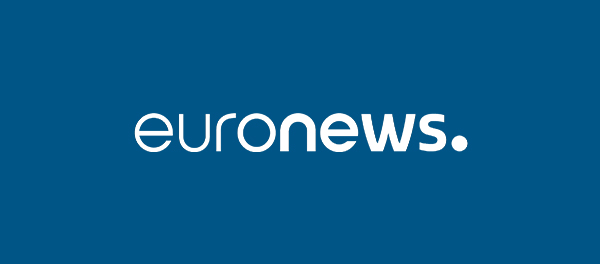 This two-year diploma programme combines courses from one of the most renowned journalism schools in France with practical experience in the newsroom of Europe's leading international news channel.
Euronews sponsors your studies: your tuition fees will be covered and you will also earn a monthly salary of between €800 and €1,000 during the two-year programme.
Location of the programme: Euronews world headquarters in Lyon, France.
When? Starting in September 2022
About The Programme
The dual work-study programme involves learning the theory and fundamentals of the craft whilst simultaneously putting them into practice, so that you can develop key skills and interact with professionals on a daily basis.
For the opportunity to become a student at the Centre de Formation des Journalistes, one of France's most prestigious schools of journalism. Created in 1946, its students have an employment rate of almost 100% upon graduation. You will benefit from high-quality classes, taught in French and based on a learning by doing approach.
After two years of this programme, combining CFJ classes and an apprenticeship at Euronews or Africanews, equivalent to 120 ECTS credits, you will graduate with a state-accredited, graduate degree in journalism. Working at Euronews means joining experts in their field and discovering the world of journalism and an international atmosphere. You will also be assigned a supervisor (a senior journalist from Euronews) who will support you in your projects and your skill development in order to obtain your diploma.
Your tuition fees are fully covered and you will receive a monthly salary of between 800 € and 1,000 €, depending on your age, during these two years of study/apprenticeship.
How To Apply
To be eligible you must:
Hold a Bac+3 or Bachelor's degree (three years of study, without repeating) with 180 ECTS credits

Have a minimum level of French C1 (required) and your mother tongue is: English, German, Spanish, Italian or Portuguese

Ideally, you should be an EU citizen.
Send your application to Euronews before 31/03/2022 to Maureen HARDY maureen.hardy@euronews.com (CV in French and your native language + explain your motivation to become a journalist (Youtube video format appreciated)). Please mention Journo Resources when you apply, it really helps us out.
If you have any questions about the roles and objectives of an apprentice in the newsroom, contact: thomas.seymat@euronews.com. For any other questions about the programme, contact: anne.viornery@euronews.com
Related jobs: