This job has expired and applications are closed
Location: London
Salary details: Above London Living Wage
Flexible Working
Starting Out
---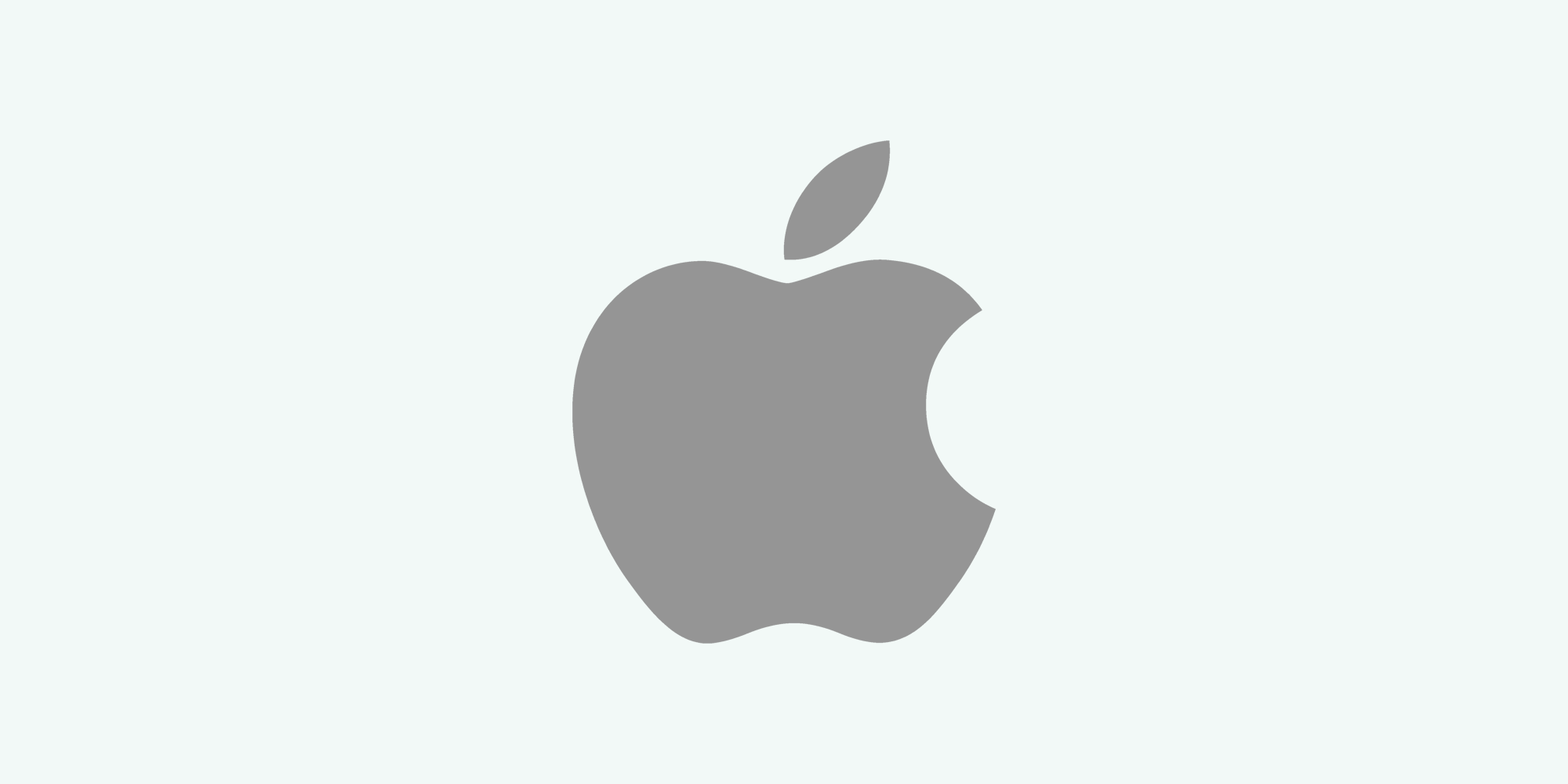 Apple News provides millions of users with trusted journalism from leading news organisations around the globe. The Apple News Fellow will gain valuable skills and insight working with a team that is revolutionising how consumers access world-class journalism.
The Apple News UK editorial team are responsible for curating news stories and features across the app. The Fellow will work on the team – and collaborate with Apple News's publisher partners. The program is designed to give exposure to each of the key editorial areas on the app and will culminate in a project that is presented to the entire Apple UK Services team.
The Apple News Fellowship will have a particular focus on underrepresentation in UK news media.
Role Summary
The Apple Services Development Program is a 12 month entry-level program starting in July 2022. It is a full time role, competitively salaried, and includes a program to support personal development. There may be other opportunities within Apple at the end of this program, however this cannot be guaranteed.
We have 14 roles in the UK and 24 other roles worldwide including in Paris, Stockholm, Munich, Johannesburg, Moscow, Dubai and further afield! You will have a range of responsibilities including significant day-to-day tasks alongside longer project work.
You will be a vital and impactful member of the team and every single day will be different, rewarding and challenging. We are looking for passion and potential rather than prior work experience and we will not ask to see your CV.
Key Qualifications
Are you passionate about journalism, and do you love great writing and storytelling?
Are you a news obsessive who finds debating the biggest issues of the day irresistible?
Are you curious about how technology is transforming the way people consume information, and looking to expand your digital skills?
Description
Your responsibilities are likely to grow and change during your time with us. This is a short overview of some of the responsibilities you will help the News team with:
Curate news and features from Apple News publishers with an emphasis on quality, accuracy, and context
Identify premium stories to include in collections and newsletters
Write sharp and engaging display copy to drive engagement
Think creatively about planning for upcoming news events
Understand the critical metrics for Apple News and work toward them strategically
Lead an independent project and present takeaways to the Apple Services team
Education & Experience
Candidates from all education backgrounds are encouraged to apply. Requirements:
Able to complete the full program (1 year), starting July 2022.
Must have the right to live and work in the UK.
This role is based in London. We will gladly support relocation from within the UK if needed.
This is an entry level program with a fixed (competitive) salary.
How To Apply
Apply through the link below. Please mention Journo Resources when you apply, it really helps us out.