This job has expired and applications are closed
Other Jobs You Might Like
Location: London
Salary details: £27-32,000pa
---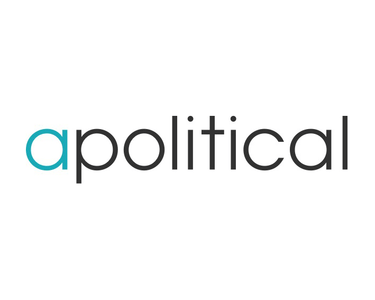 Apolitical is a global learning platform for government. We are a tech start up that helps public servants acquire the knowledge and skills they need to serve citizens better, share policy ideas across borders, and stay inspired in their work.
Our team of journalists and learning content creators plays a crucial role in this mission. Our writing, tools, videos, online courses and other content focus on highlighting what's working in the public sector, whether it's an innovative policy idea or a creative new approach to structuring a department.
You'll get to learn about the latest in global policy and government, meet and speak with leading policymakers and experts from all over the world, influence our thinking on key issues and be part of a fast-growing, mission-driven team that is passionate about changing the way government works for the better.
Required skills and attributes:
Excellent writing skills and at least some experience writing for publication
Some interest in and understanding of policy and government, and a desire to learn more
Voracious interest in understanding how users learn, and in optimising your content to help them do so most effectively
Confidence in interviewing and otherwise working with experts and top policymakers
Comfortable addressing large groups of people
Desire to work flexibly in a fast-changing start up environment
Proven aptitude and enthusiasm for learning new skills
The following skills and attributes are not required, but if you have any of them it may be an advantage:
Coding skills
Experience visualising or otherwise working with large datasets
Video or audio editing/production skills
Understanding of SEO
Experience working within government
Foreign languages spoken
Experience working in a startup
All applicants must have the right to work in the UK. Please mention Journo Resources when applying.
Salary range: £27-32,000pa
Related jobs: