Location: Bristol
Salary details: Up to £25,000pa
Closes: 13/12/2020
---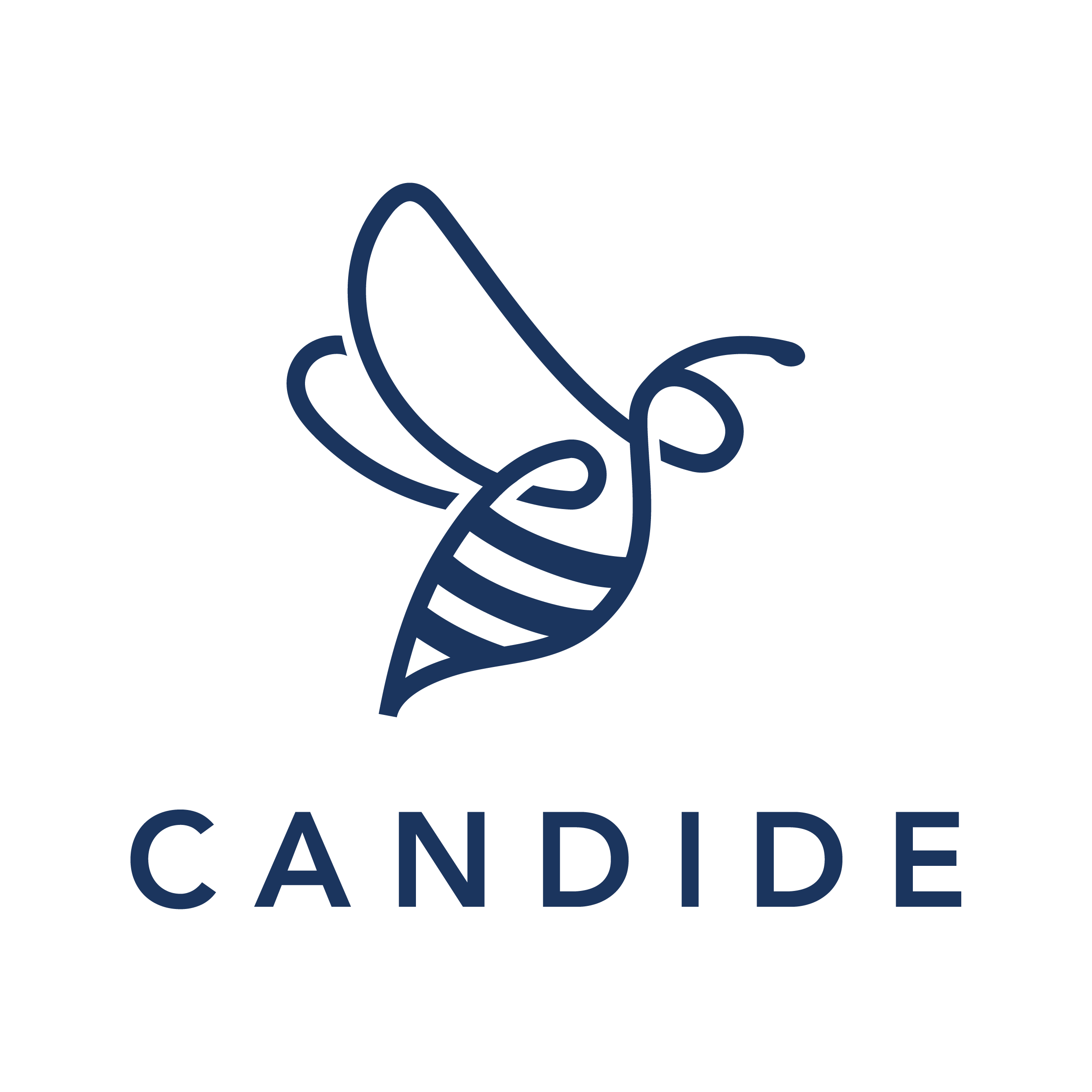 Candide is a growing marketplace platform enabling people to progress their passion for plants and nature through the application of technology. We have offices in Bristol (UK) and Cape town (South Africa) with over 60 staff members.
We openly put our people first and we're proud to be building a team that genuinely loves working and learning together. We know how important culture is, so have a read to see if you think we might be a good fit.
We are looking for a Social Media Executive to help execute our exciting growth strategy.
Your Responsibilities
Creating engaging and innovative content for our social media channels (Facebook, Instagram, Pinterest, Twitter, TikTok, YouTube)
Coordinating social media messages with the Social Media Manager and relevant stakeholders
Scheduling posts using Sprout Social
Community management of all our social media channels, ensuring all comments, messages and queries are responded to
Working with influencers to deliver great campaigns
Monitoring and developing reports on competitor activity within social media spaces
Analysing and reporting on the success of our social media activity
Your Background
You have relevant experience in a similar role
Interest or background in plants and gardens
Strong copywriting and proofreading skills
Experience using the Adobe suite
Basic video editing
Strong communication and customer service skills
Your Personality
Flexible team player
Innovative and always looking for new ideas to engage our community
Demonstrates confidence, creativity and professionalism
Willingness to learn new skills
Team Culture
We work in small, cross-functional teams to turn business goals into product features. Great communication means there is an inherent no-blame culture, and our collaborative and inclusive structure encourages everyone to share ideas on how we can improve our processes, growth and product.
All our teams have a short daily stand-up, this ensures we remain aligned and those who build products stay very close to our customers that enjoy them. To encourage innovation, we hold monthly hack days where everyone can build something new that falls outside our current roadmap – an idea, a campaign or even a small product – with whomever they like.
Our Values
For plant lovers
We democratise information about plants by building social connections between people, gathering their knowledge and making it as accessible as possible. We ultimately aim to be the most useful tool in a gardener's pocket and to accentuate the social, environmental, and physical benefits already associated with gardening.
For the future
We explore new, emerging technologies and constantly adapt to rapidly seize opportunities others have missed. In this way, we will bring the gardening industry into the 21st century and secure its relevance in the long-term.
For good
We build on the inherent positivity of our subject matter and protect our "warm and safe community", which sets us apart. We use our platform to encourage conscious, informed decision-making and work with individuals and companies to progress our values.
What You'll Get From Us
25 days holiday because the rest of your life is important too
An extra paid day off to spend among plants
Regular team socials
Pre-paid training budget for whatever you need to do your job more effectively

<li">Enhanced shared parental leave
Application Process
Please submit a covering letter highlighting your fit to the experience and application criteria, together with your CV to recruit@candidegardening.com. Please do not hesitate in contacting recruit@candidegardening.com if you want to find more before you apply – and do mention Journo Resources when you apply, it really helps us out.
A Successful Application Typically Involves:
Successful submission of a CV and covering letter
A short phone interview
A small take-home assignment
An on-site interview with a few members of the team, and some from other teams