Location: Remote Working
Salary details: £12ph
Closes: 05/02/2021
Flexible Working
Internship
Part-Time
Starting Out
---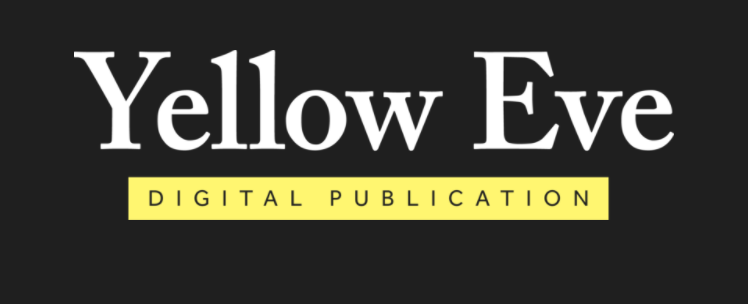 Yellow Eve, a digital hub dedicated to helping employed women millennial women in their careers, is looking for a journalism intern.
This is a paid internship for three months. We pay £12 per hour, which works out at £84 a day (seven hours). This is a remote working position with flexible hours.
You will also be mentored and supported by the editor and wider freelance team in developing your journalism skills, media contacts and future opportunities.
As our journalism intern, you will be working alongside our editor to produce digital content for the magazine, including:
Securing and conducting interviews with people of interest,
Editing commissioned and contributed articles,
Publishing content to the site,
Writing your own work and developing a portfolio,
Organising commentary for monthly features.
The role will also involve publishing social media content to our different online channels.
Essential Skills:
An interest in Yellow Eve's content and mission
Pursuing a career in journalism/editorial or similar
Strong writing and editing ability (with examples to show)
Creativity and initiative in producing content
Able to work independently
Good To Have:
Brilliant communication and relationship-building skills,
Knowledge of Word Press, Canva, Hootsuite & Mailchimp,
Knowledge of social media marketing.
To Apply
Deadline for applications: Friday February 26th (may close earlier)
Start date: March – May / TBC with successful candidate
Please email your answers to the below questions (no longer than 1 A4 page all included) and attach one example of writing to hello@yelloweve.co.uk. Please mention Journo Resources when applying, it really helps us out.
Questions:
Why do you want to intern as a Yellow Eve journalist?
What can you bring to the role?
What is one article topic that you would like to write for Yellow Eve and why?
Your writing example can be on any topic and any context (academic essays are fine).
We aim to conduct informal interviews in the third week of February.