Location: Remote Working
Salary details: £20-35,000pa DOE (details in ad)
Closes: 30/09/2020
---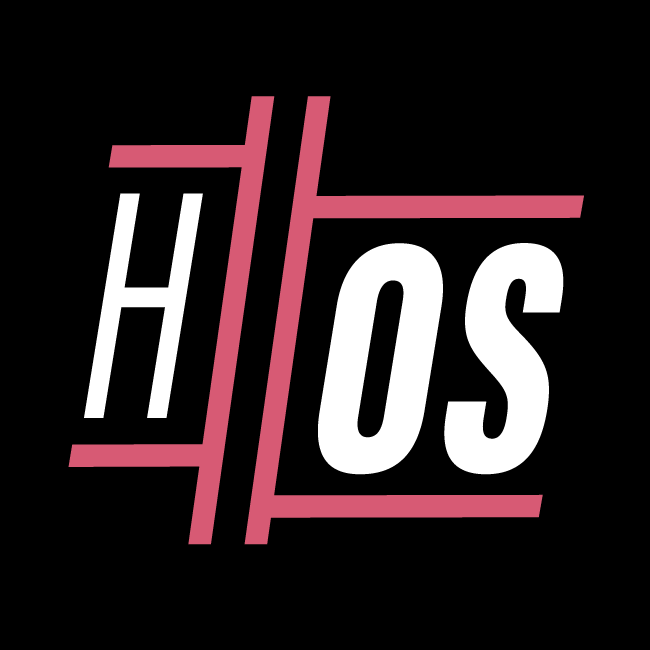 We're looking for talented and innovative journalists who understand Gen Z as we grow our daily video publishing team at Hashtag Our Stories.
We share stories about people changing the world. Filmed by citizens and curated by journalists, our videos reached over a billion views on Snapchat in 2019.
Producers must pitch stories daily, research, outreach to communities and manage a mix of content assignments. Video editing skills are a bonus!
This position is full-time, remote and salary is flexible depending on experience. The pay range is broad as we are looking for people from fresh starters (£20-25,000pa) to mid-range experience (£25-35,000pa).
Our stories are highly visual, unexpected and focused on solutions to global problems. To apply, send your CV and three story ideas to work@hashtagourstories.com. Please mention Journo Resources when applying, it really helps us out.
Links To Our Work: