Location: Canary Wharf, London
Salary details: £25-30,000pa
Closes: 11/09/2018
---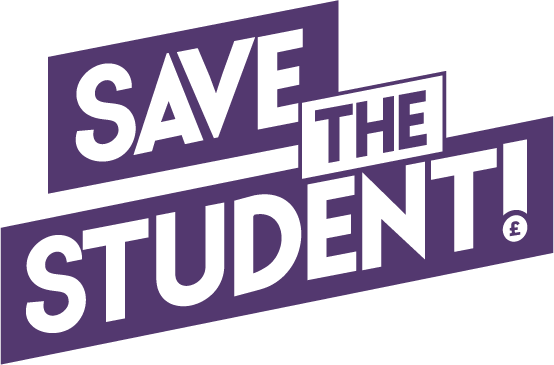 We're on a quest to find an experienced and passionate editor to join our team in East London.
Since 2007 Save the Student has grown to become the UK's leading student money website. Our mission is to educate and support university students in making their money go further.
Trusted, high quality yet light-hearted content is essential to our ethos, and we pride ourselves on putting students first.
You'll be working alongside other editors to publish first-class, engaging content to our 2 million monthly readers.
We're a friendly and experienced team, making digital waves from a 60ft open-plan yacht moored in a vibrant Canary Wharf dock!
You will be responsible for (but not limited to):
Being the face of content on the site
Overall long-term content strategy
Coming up with fresh and exciting content ideas
Researching, copywriting & editing informative articles
Sourcing, editing and placing images within articles
Editing and proofreading the work of others
Distributing content across social media channels
Keeping up-to-date with the latest student finance & consumer news.
Working on new and exciting projects
Only apply if you:
Have at least 2 years' experience in some type of editorial work
Have a genuine interest in personal finance, consumer and student issues
Are a stickler about spelling and grammar
Have experience with online editing
Have been to university
Are passionate about helping people
Keep up with pop culture
Can meet tight deadlines
Have a GSOH (at risk of sounding like a lonely hearts ad)
Are happy to work with our friendly office dog (Harry the Havanese)
This is a rare opportunity to be at the forefront of creative decisions and be read by millions. If this all sounds up your alley, we want to hear from you!
How to apply:
Sound like your dream job? Here's what you need to do:
Write 500 words on what makes you the best candidate for this position
Attach or link to 2 examples of recent work
Attach your favourite meme (of all time)
Attach an up-to-date CV
Send the above via email to mail@savethestudent.org