Location: Remote Working
Salary details: £19-21,000pa
Closes: 30/09/2018
---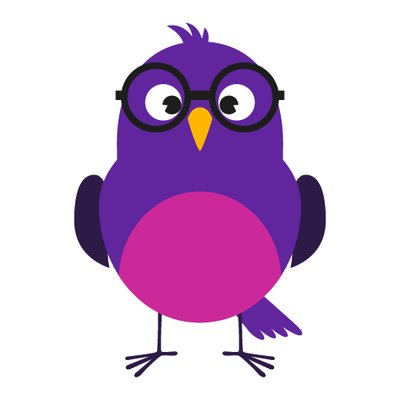 We are looking for a lively, fun, creative person who's a self-starter with a can-do attitude to write and edit daily new content for MoneyMagpie.com.
We all work from home – there is no central office – so it would suit someone who likes to work from their own space. You don't even have to be in the UK – some of the team work from different countries!
However, this is very much a hands-on role – wherever you work from – and you will be part of a small, friendly team, working directly with the Publishing Editor.
We're looking for someone who is flexible and open to new ideas and new ways of getting the message across. We are constantly updating the way we write to make the dullest subjects genuinely fun and engaging for the readers.
The ideal person we are looking for will have:
A lively and energetic approach to work who can take on tasks and run them with minimal supervision
A great interest in all things money, particularly ideas for making money
A good sense of humour
A commercial sense and the courage to speak to potential sponsors where necessary
A demonstrable understanding of social media
Ability to make complex subjects accessible – and if possible, fun
A lively writing style with a flair for headlines as well as experience in SEO-writing (important)
Keen attention to detail and ability to spot a howler from ten pixels
A good level of numeracy
If you have video and audio ability as well, that would be great, but it's not essential.
We will assume that you are experienced in using a content management system – or able to learn one fast.
Your primary duties will include:
Generating ideas for and writing new articles every day. Also updating existing content.
'Cleaning up' content that is currently on the site. We have around two and a half thousand articles on the site, many of which need to be updated or completely rewritten.
Overseeing and commissioning other writers
Editing and subbing of articles using our content management system
Selecting articles for the homepage and newsletter
Posting new items on social media in a lively and engaging way and keeping in touch with followers
To apply, please send:
your CV
two examples of your writing (ideally published pieces)
and two ideas for potential articles for MoneyMagpie…
…to marc.crosby@moneymagpie.com
We are looking forward to hearing from you!